Organizations, businesses and individuals choose Dreams Take Flight, because the reward is undeniable. Children with challenges don't see opportunities. Medical, mental, physical, social or emotional barriers get in the way. A trip-of-a-lifetime changes that by opening their minds to possibility.
Knowing you have created new possibilities for these children will change your life as well. Make a donation, take part in a raffle or auction, attend a gala or join a charity golf tournament.
Dreams Take Flight is a registered, national, non-profit charity that gives trips-of-a-lifetime to deserving children. With your support, we can open many more minds for a lifetime.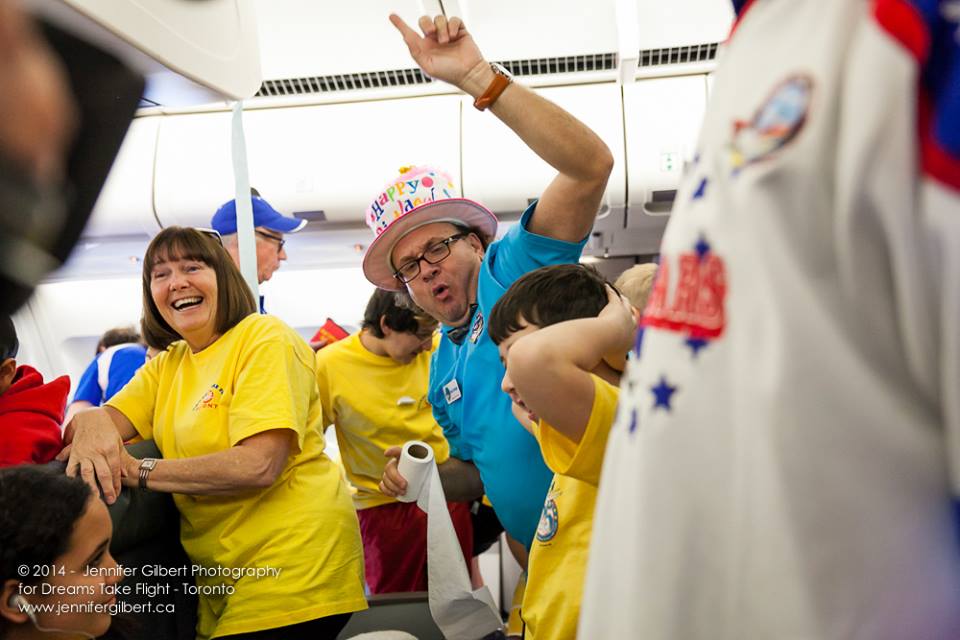 Each year, Air Canada donates an aircraft for the day, which flies more than 100 children to Disneyland. The money we raise throughout the year pays for all other expenses: aircraft fuel, park admission, spending money for souvenirs and gifts, clothing to identify the children and their escorts.
One hundred per cent of donations and funds go to the charity. As a registered Canadian charity, we can provide tax receipts for donations over $20.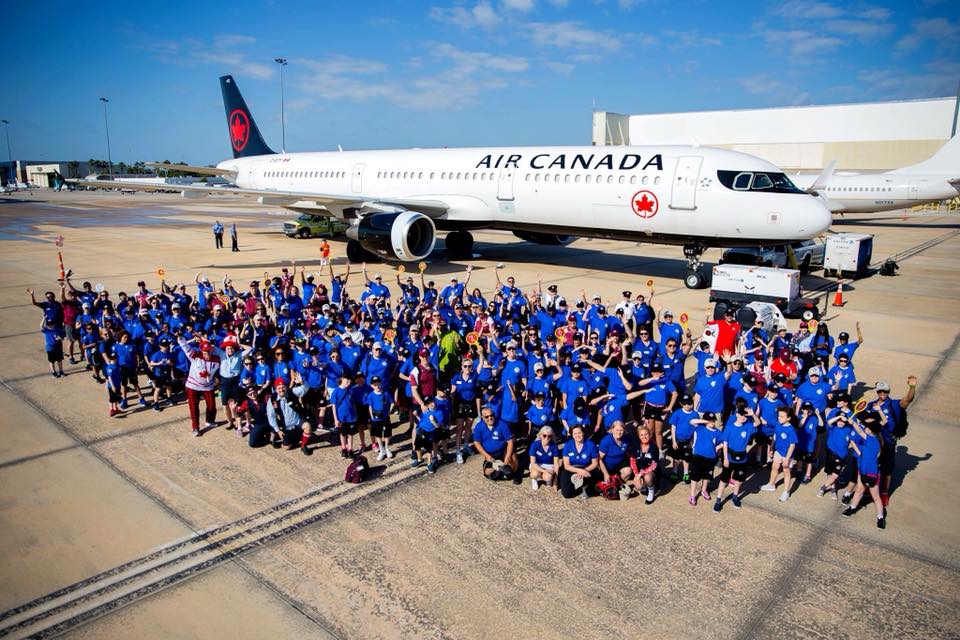 Make a contribution to Dreams Take Flight in memory of a loved one. An in-memoriam donation is a meaningful way to express sympathy to a bereaved family and to honour the person who has passed away.
To make a contribution to Dreams Take Flight in someone's memory, please complete our Donations as Gifts Form. We can provide tax receipts for donations over $20.
The family receives an in-memoriam card acknowledging your donation. Our In-Memoriam webpage will also remember your loved one.
A card from Dreams Take Flight is a fun and unique way to celebrate a birthday, wedding, anniversary or graduation. Commemorate a milestone, while helping to send special needs children to Disneyland or Disney World.
Complete the Donations as Gifts Form. Add a donation. Your donee will receive a personal card, letting them know you made a donation on their behalf. Our in-celebration webpage will also honour their achievement.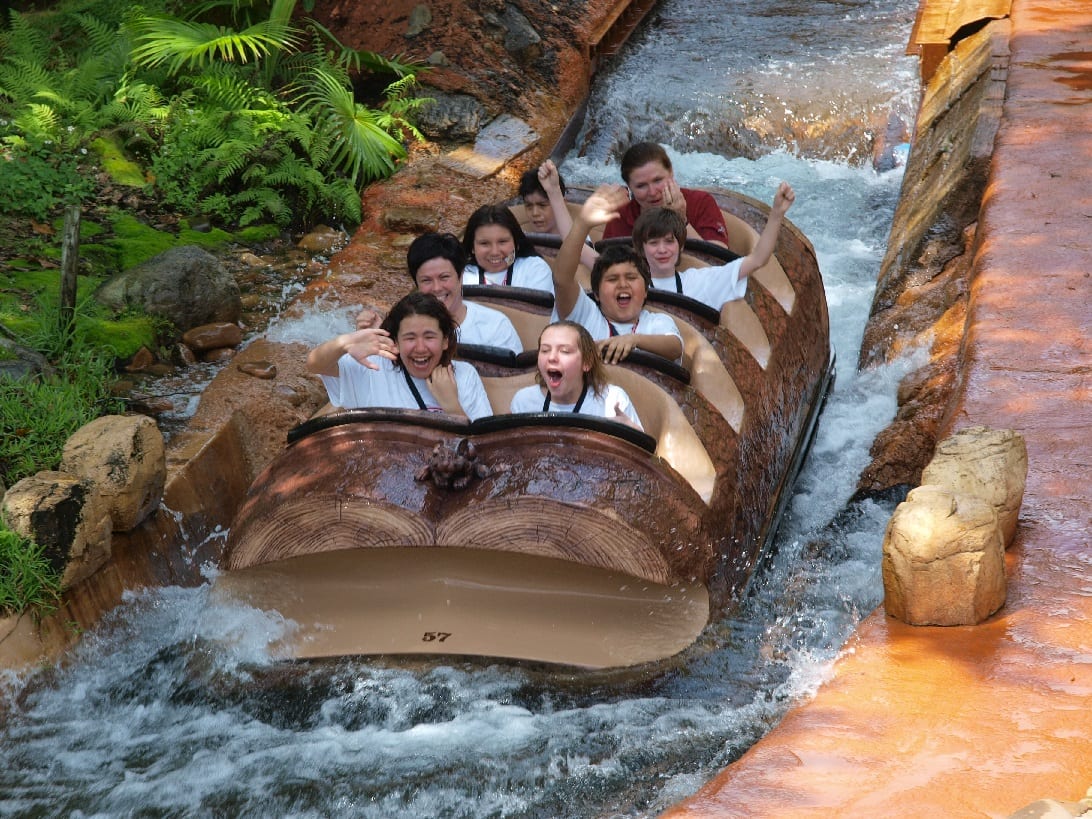 National and Local Sponsorship
Let your customers and clients know that you care about children who face challenges and are ready to change lives. Sponsor your local chapter or Dreams Take Flight Canada.
Sponsorship can take many forms. You can choose to cover specific trip-of-a-lifetime costs, offer in-kind services or provide needed products at a discount. We can also work with you to launch a Dreams Take Flight workplace campaign that encourages employees to give. Workplace campaigns engage employees and strengthen values. You will receive recognition on our website, along with the satisfaction of making a difference.